Full service fire protection. Sprinkler systems, fire alarm, fire extinguihsers, and emergency lights.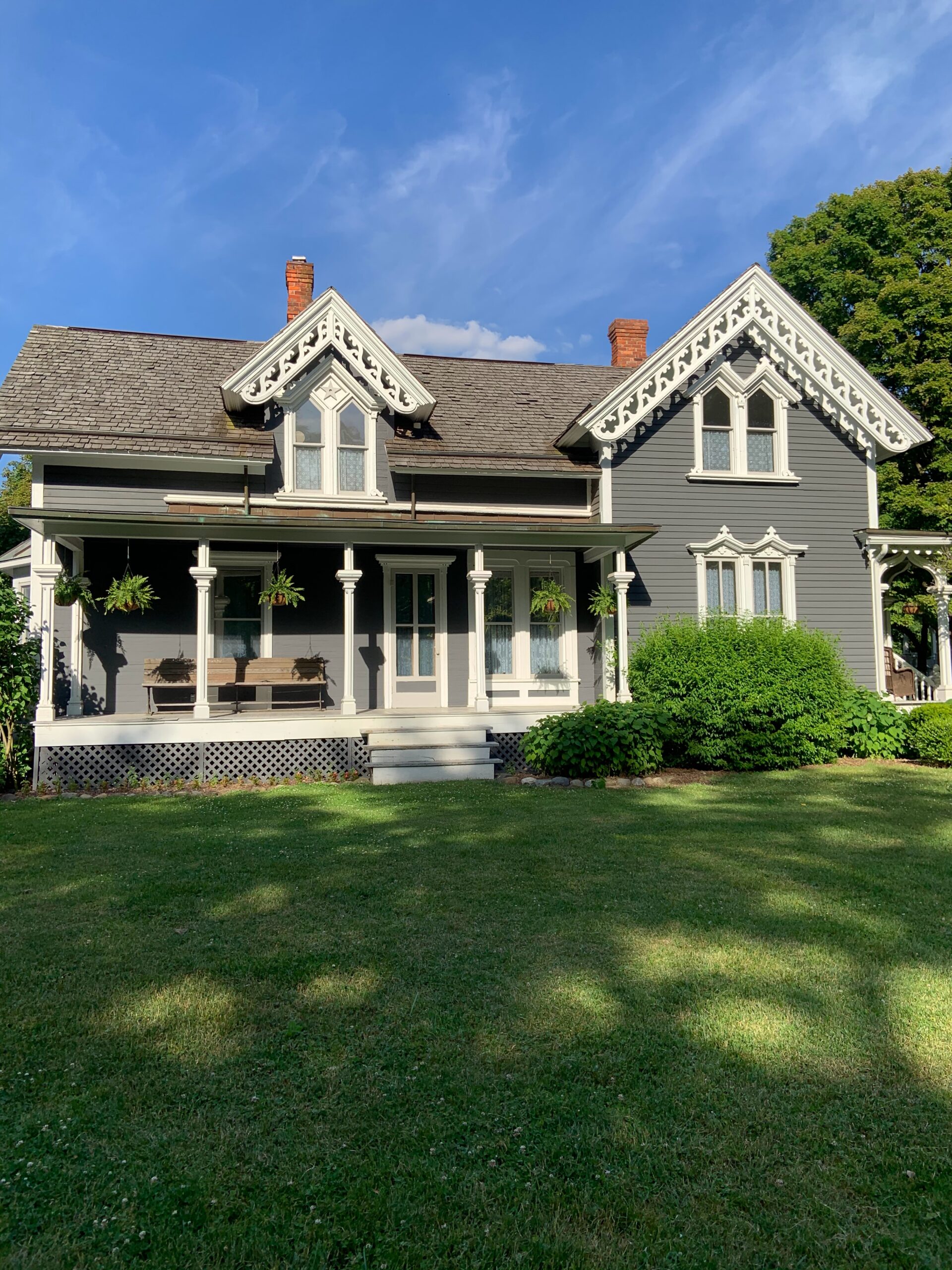 Residential
Protect your home today!
Commercial
Protect your office today!
Extinguishers
Get fire extinguishers for you home and office today.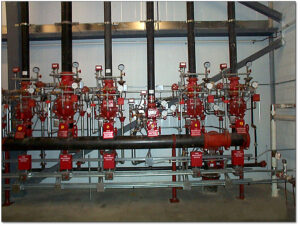 Sprinkler Systems
Get your sprinkler system inspected today.
Alarms
Get new Carbon and Smoke alarms
FAQ about
Fire Protection
When do I need to get an inspection done?
Once a year businesses are required to supply a certificate and an inspection report to comply with the Fire Department.
Do you recharge fire extinguishers?
Yes! The same fire extinguishers we sell brand new, we can also service. Every 6 years extinguishes need to be serviced.
How much does an inspection cost?
The prices vary based on the type of equipment, the size of the building, and the type of business.
Where do you guys service?
We provide service to the entire GTA and more. Call today to find out if we can come to you.
Does my house require fire extinguishers?
No, you do not need to have fire extinguishers in your home but it is highly recommended.